Introduction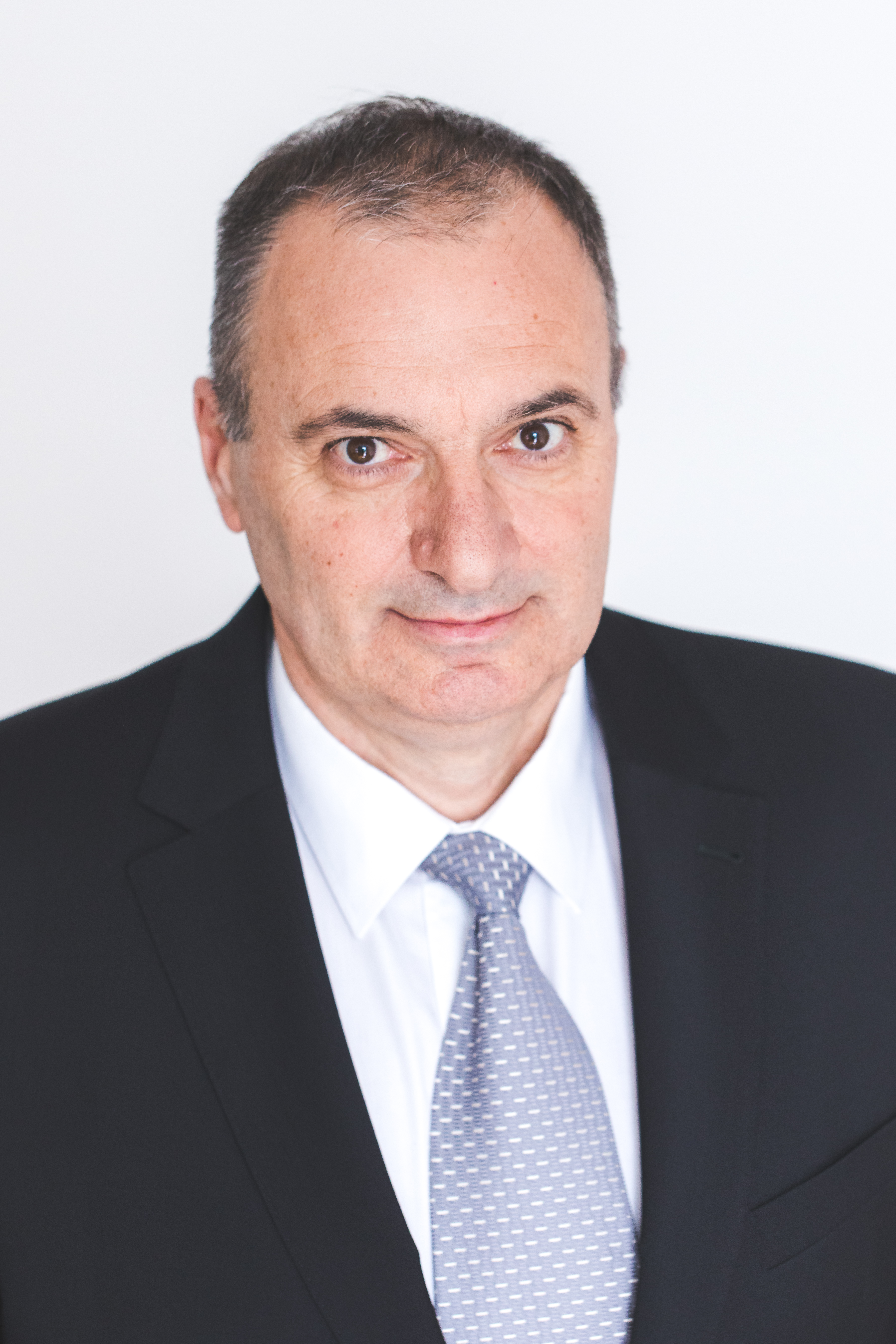 NUBIKI is a relatively new member of the Hungarian nuclear community – but it has a long professional tradition. The company was founded as a fully employee-owned enterprise on April 16, 2009. Its founders had been working for several decades as staff members of the Nuclear Engineering Division of the VEIKI Institute for Electric Power Research.
The focus of our work is on safety analysis and assessment of nuclear installations. In particular, we conduct safety studies to support safe and economic long-term operation of the Paks nuclear power plant.
The nature of our work is mainly applied research and development. Engineering, development of technical data bases and specific software for safety analysis of nuclear power plants are also within the scope of our activity.
The organisational structure of the Institute was set up to ensure simplicity and effectiveness. Professional activity is performed in two scientific divisions, i.e. in the Safety Analyses Division and the Risk Assessment Division. Supporting infrastructure is provided by a facility management company operating the complete KFKI Campus.
Our governing operating principles are independence and loyalty. Economically, we aim at a near non-profit operation. Socially, we strive for ensuring long-term employment and a family-friendly atmosphere.
Attila Bareith
director